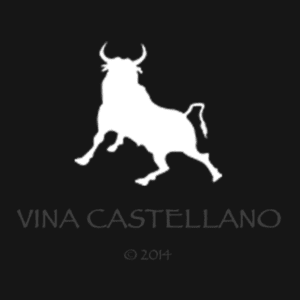 Point of Contact:
Vina Castellano LLC
---
At Viña Castellano the philosophy is that wine-making should be the perfect combination of old-world traditions and leading-edge technology. It is this uncompromising philosophy that dictates the precision with which the farm and estate vineyards, are farmed. Viña Castellano was one of the first estate vineyards re-planted in Placer county since prohibition and the first to use 100% of their own grapes to create their wines.
The Mendez and Wilkins family are dedicated to helping Placer County restore itself to the thriving wine region it was before prohibition. Likewise, they are committed to the idea that Mediterranean varietals from Spain, Italy and the South of France will secure the Sierra Foothills and Placer County a continuing place in the California and international wine industry.
One of the goals at Viña Castellano, is to produce the best Spanish varietals in the United States. Since it's inception, they have been committed to environmental stewardship and the practice of sustainable agriculture. They have implemented many practices within their vineyard to secure that it will be here for years to come, producing world class grapes for it's award-winning estate program.